Learn the latest skills
Realize you are entering in a period of radical innovation be ready to be surprise and surprise others with your explorations (Fullan. M)
Integrated curriculum – Teaching global skills welcomes your unique school experience contribution to collective learning, open mindset, joy of learning. Phenomenon-based or multidisciplinary replaces encyclopedic approach to learning. PISA 2018 measurement of global competences - above all, schools are a place for well-being, secure prosperous citizens and communities for the 21st century. Target group of this course are school managers, that intend to include in their curriculum programs aimed at developing global skills, educational policy experts and advisers, STEAM courses coordinators/teachers, teachers of different subjects from all levels from preschool to high school, student' counselors, teachers trainers, careers officers, educational guides and counselors and educational consultants, teachers' coach. Learn how to create Design based Learning model for integrated lesson (or Phenomena), how to teach critical thinking/resilience to students all ages (tools, models, best practices), how to foster wellbeing in your class/your school, support a culture of learning-based organization in your school, tools for starting with, planning, monitoring and evaluating cooperative learning/team teaching/PBL, for scaffold and permanent innovation in the process and much more.


Upskill your organization
Target group are the school management, teachers, special education teachers and all other non-teaching experts and staff working in school education, adult education and VET.
The course covers a wide range of topics that schools need to consider and tackle when introducing and securing innovation in their school:
Connect learning & 21st century skills based education
New ways of learning & environments ( new Finnish curriculum – how it works now as well)
Education Innovation- integrating & scaffolding your process
Design based Learning model for integrated lesson
Tools, models and best practices for teaching critical thinking/resilience to students all ages
Fostering wellbeing in the school culture
The course methodology sets sight on accelerating learning with multicultural/diversity of perspectives, Phenomena Based Learning and Integrating Curriculum/teaching kick off and relates to your most important and relevant objectives for teaching integrated knowledge and skills (21st century skills).
.
Earn a certificate
The course participants will get a Certificate of Active Attendance.
The competences acquired will be validated by the course organisers on the Europass mobility.
What makes Euneos the leading course provider in Europe?
Euneos consistently has regards to challenges and retaliates by offering multiple options for quality courses to its clients following the Quality Standards for courses under Key Action 1 as required by the European Commission.


On-site courses
The Integrated curriculum – Teaching global skills on-site courses take place in Helsinki, Finland. Integrated curriculum – Teaching global skills are 7 day courses that start on Sunday afternoon and end on Saturday at 13:00 o'clock.
> planned courses
Helsinki, Finland
CONFIRMED 28 August – 3 September 2022, Helsinki, Finland FULL (ask for waiting list)
14 – 20 May 2023, Helsinki, Finland.
27 Aug – 2 Sept 2023, Helsinki, Finland.
Special Edition Integrated Curriculum courses - building on the initial Integrated Curriculum programme by incorporating the entrepreneurship component
Benalmadena/Malaga, Spain
6 - 12 November, 2022: Integrated Curriculum- teaching with entrepreneurship to build global skills SPECIAL EDITION


Euneos has an international team of trainers who are the most experienced in the field of their expertise. Meet Euneos' trainers for the Integrated curriculum - Teaching Global Skills course:
Main organiser / trainer

Andreea Gatman
Certified ICF Coach& Team Coach,
Certified Trainer,
MBA in Public Governance MODUL University Vienna,
MES Graz University,
She has an international experience in European projects for over 16 years. She has been an EUNEOS trainer since 2016, organizing the courses like Best Practices Benchmarking, Integrated Curriculum, Coaching Strategies for Schools and new courses like School Development together with Forum Schule Germany, Education Innovation- New Learning Environments and Leadership- Embodiment practices.
Guests: librarians – supporting reading skills in a digital era, the social innovation of libraries in Finland (top reading skills in PISA country).
Euneos choice of venues is based on two essentials: delivering professionalism and assuring personal well-being in order to warrant enjoyable course experience.
Helsinki, Finland
The training will include practical hands on learning opportunities, and visits to STEAM centers- STEAM center of Aalto University to support schools and multidisciplinary approach to education, support teachers as researchers and action research for teaching. Visits of Helsinki area and cultural situated places are also planned, such as: libraries as social innovation in Finnish education, interactive museums, the islands around Helsinki, sauna and other locally situated sensorial experiences, allowing participants to design their own learning experience and complete it. Moreover, there are many more attractions that promise unforgettable experience in Helsinki such as the interesting Helsinki architecture including Alvar Aalto's studio, Helsinki Cathedral by Carl Ludvig Engel, Senate Square, Old Market Hall, Löyly sauna and restaurant. While there, make the best of this unique opportunity and take a bite of the Finnish delicacies such as smoked salmon soup lohikeitto and dried reindeer meet kuivaliha. Do not forget to learn more about the famous Finnish culture of drinking coffee with a soft, toasty and aromatic pulla cardamom bread. Tervetuloa!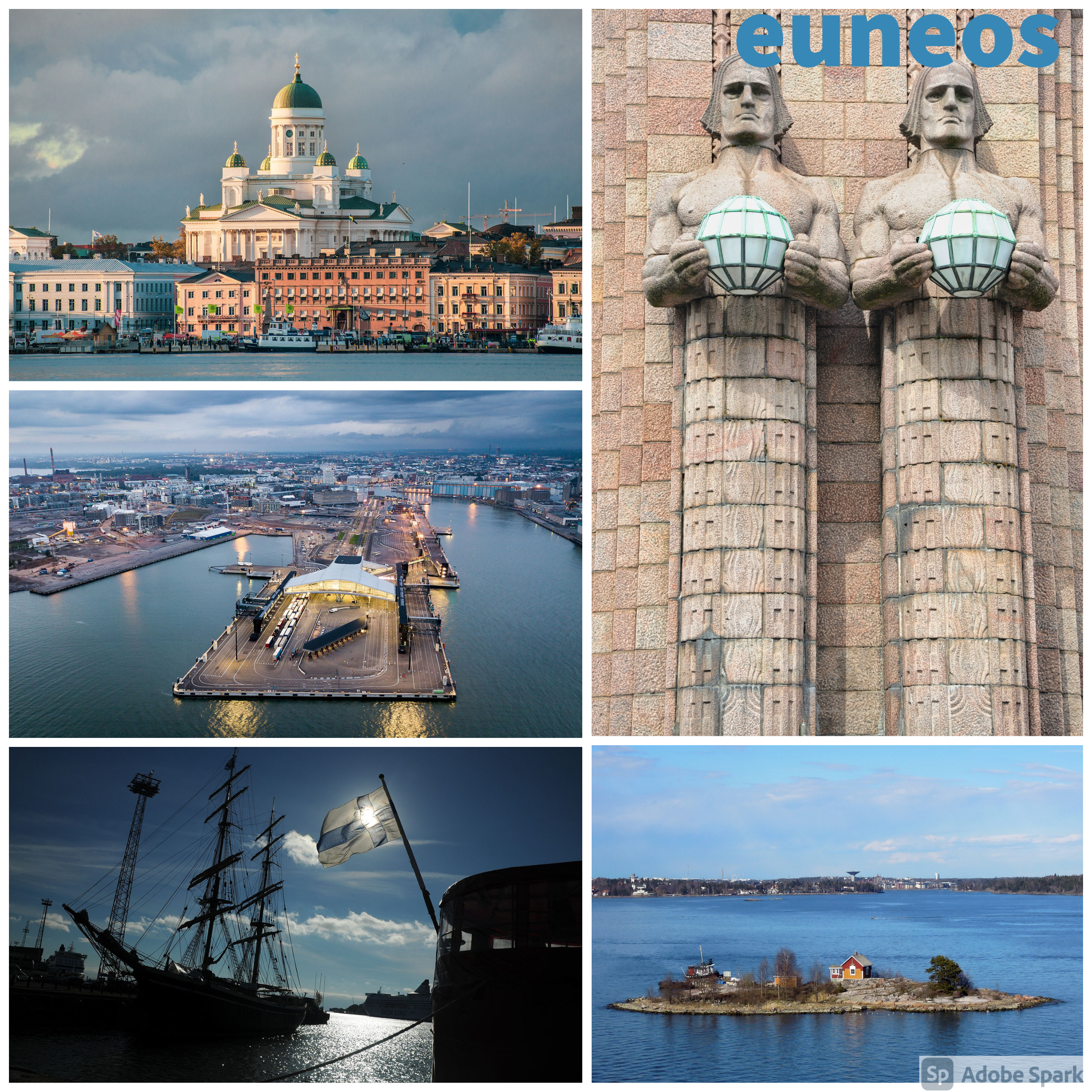 Benalmadena, Spain


Special Edition Integrated Curriculum courses take place at Sensara, Benalmadena located at Calle Arroyo Hondo, 29639, Benalmadena only 20 minutes walking distance from the picturesque Benalmadena Pueblo and a 20 minute drive from the famous Costa Del Sol in Benalmadena. The premises we use have several working areas enabling more interactive approach. The venue provides private WIFI with a strong internet connection. There is a restaurant on site for coffee breaks and lunch.The majestic sun of Andalusia enriches the taste of the paella, local tapas, the matured manchego cheese, the sizzling pil-pil and many other delicacies. Its deep warmth can be particularly tasted in the sweetness of the Malaguena wine.The remarkable city of Malaga is only about 18 km away. The birthplace of Picasso, the Alcazaba, Teatro Romano, the Cathedral, Centre Pompidu, Picasso Museum, Parque de Malaga, Puerto Malaga, Semana Santa processions and many more are spectacular experiences that take the breath away...